Welcome to my new blog! I have been thinking of starting up a blog about retirement for awhile so here it is. I chose the name of the post because...well...I'm a teacher. How many of us have done an "All About Me" writing assignment in class? I figured it was time to do mine. So here goes.
I have been retired for a year now. I guess, seeing how 2020 is going, I retired at the perfect time! I worked as an official educator for 34 years. I have been a teacher my whole life.
As a child, my favorite toy was a standing, double sided blackboard with Mickey Mouse in the corner. I taught my stuffed animals everything I learned in school. I was the neighborhood babysitter, helping my charges with homework or just teaching them about the world around them. I worked summers at various camps or special education schools. I have always wanted to be a teacher.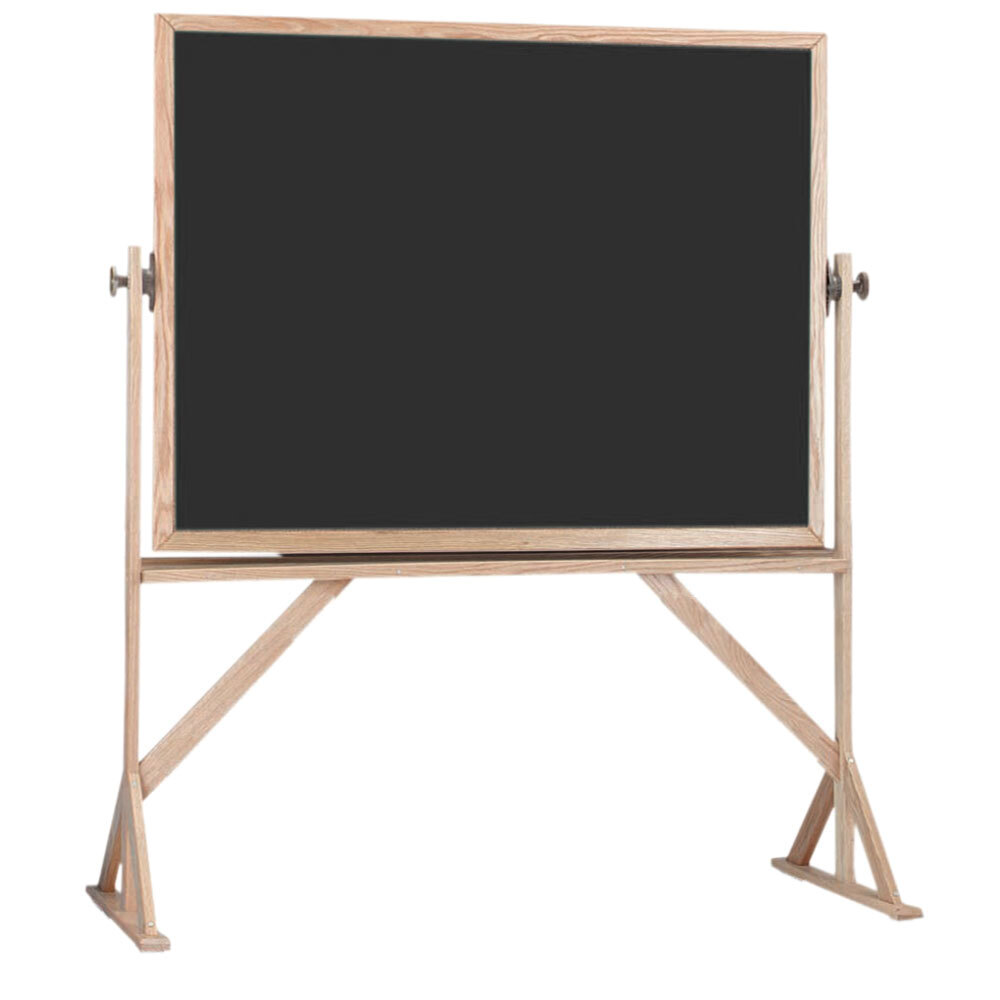 I graduated college with my BS in Elementary Education in 1985, got married to Frank, and moved from New York to Texas. Dallas and Fort Worth had a job fair where they were hiring hundreds of teachers. Surprise! I got hired. I worked the summer school in the Fort Worth School District and taught my first year as a fourth grade teacher in the Dallas School System. For my second and third year, Frank and I moved back to New York and I worked in Brooklyn, NY.
Then Herricks, on Long Island, hired me. That's where I stayed, got my MS in Special Education, moving through grades, teaching fourth, second, third, fourth, fifth, fourth, and fifth again. I ended my career as the Teacher for the Gifted (had to get certified for that one) and the Project Lead the Way Science Coordinator for my school. That position gave me the opportunity to work with all elementary grades.
In 2019, I taught my last year at Herricks, sold my house, and Frank and I moved to the mountains of North Carolina. We live here now with my mother, who has her own apartment in our house. My daughter, Alixandra, just got married.

She lives with her husband, their Rottweiler, Tilly, three ferrets and a bearded lizard in a one bedroom apartment about 45 minutes away. She was working as a Vet Assistant, loving the animals but hating the salary. She just got a new job as a scientist in a water treatment company. No animals but better salary and she's using her degree!
I spend my days working on my unfinished house and yard (we just put in a pool),

volunteering at the local food bank, eating, playing on our new pool table, reading, watching the news, and panicking about the country and the world. I miss my students, miss my friends, and miss NY food. But I love my new home, my pond, the wildlife here, and my husband's enthusiasm for anything and everything new and exciting. I thought my retirement would be spent traveling the world. Instead, COVID. So I wait for the new normal and hope I can travel soon.
I think often about how I would handle school if I were still working. And I think about blogging. Many of my friends said they would blog with me so I am tagging them here to remind them. Start with an All About Me blog of your own, and, in the meantime, I'll write my first teacher blog soon. If you weren't tagged but want to be part of this blogging tag team, feel free to join in. Be sure to link your blog in the comments so we can all read each other's blogs. Have fun. Be kind. Talk to you all soon!
Donna Roman, Cheryl Oakes, Miguel Guhlin, Doug Peterson, Jacinta Gascoigne, Paul Wood, Pam Shoemaker